Bright Future Studio Christmas Show 2015! Activity Report - Chelyabinsk, Russia
Читать новость на русском языке
Bright Future Studio Christmas Show 2015!
Activity Report - Chelyabinsk, Russia.
1. "Chain of Kindness" Christmas card and cookie sale for special needs children's center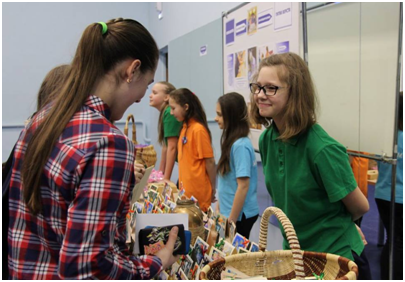 2. Jesse and Anna Mara - introduction to concert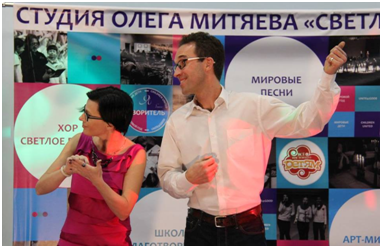 3. Bright Future Choir - introduction to concert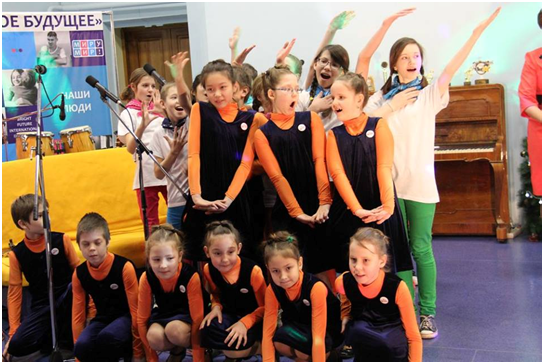 4. "I've got peace like a river in my soul…"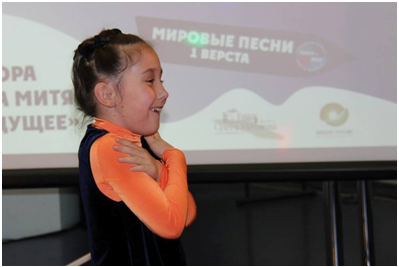 5. "I've got joy like a fountain in my soul..."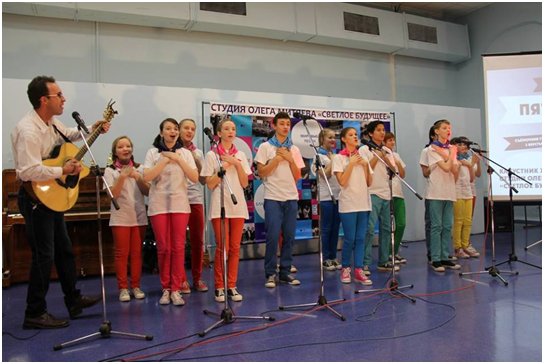 6. The Magic of Music. Learning to sing and perform has given our students a new perspective on life, and in turn they have brought joy and light to many people. Once a singer – always a singer.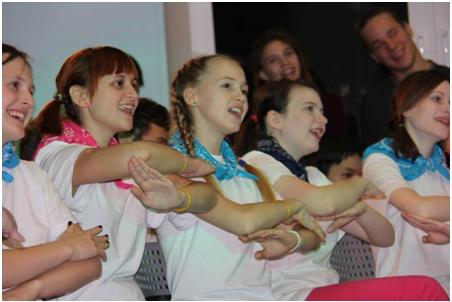 7.Tatyana and Svieta - Bright Future Choir Masters - withour 16 Old-Timers and their 5-year certificates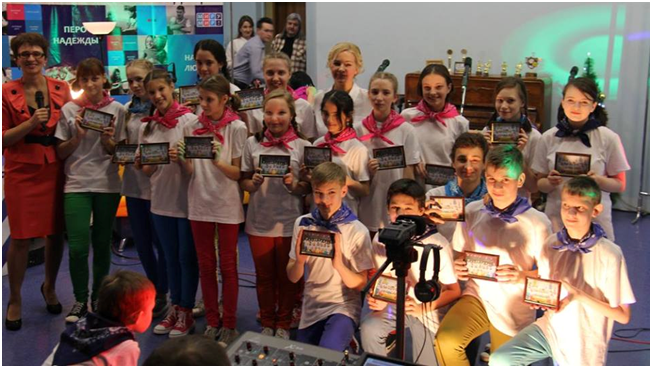 9. Some of our young spectators. These orphan girls were recently adopted by a friend of ours. They are starting a new life and soon might join Bright Future Studio!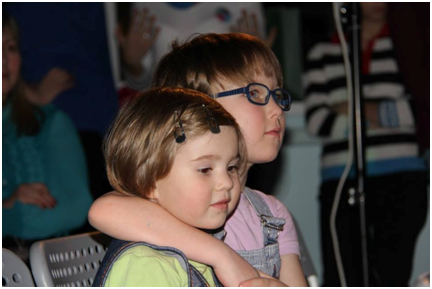 10. Introducing our Studio volunteers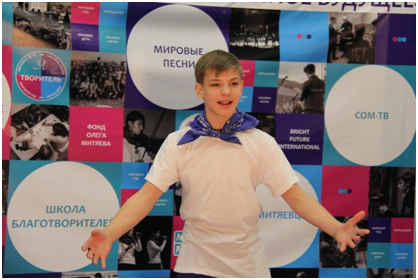 11. Sharing highlights from the year at the Studio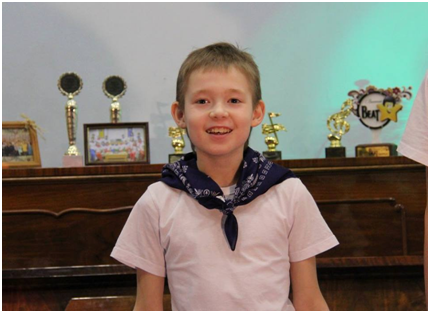 12. Russian folklore \ hip-hop dance number from the Preforming Arts group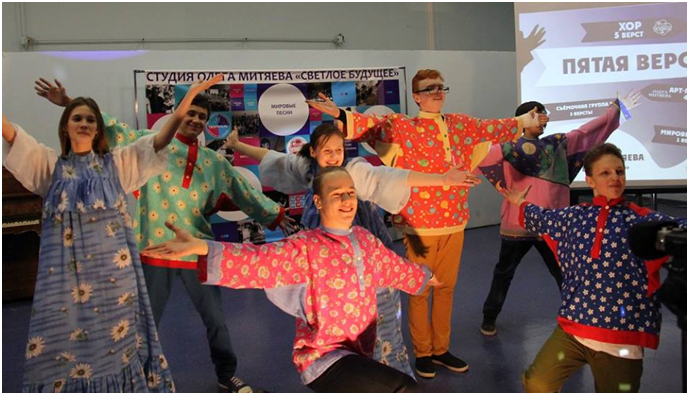 13. Our photo and video teachers, - Vitya and Valya - who work with the performing arts group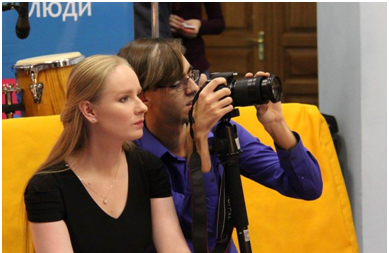 14. Our choir master - Tatyana - and kids blowing out candles on cake presented by the parents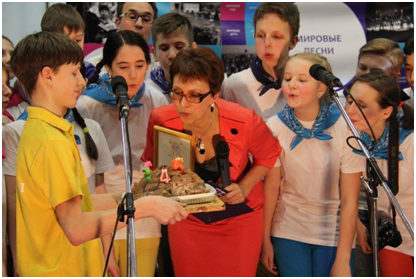 16. The whole choir (younger and older groups) singing together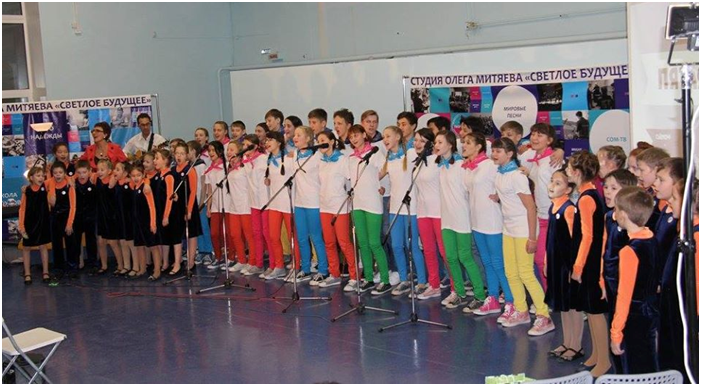 17. Awarding diplomas for all students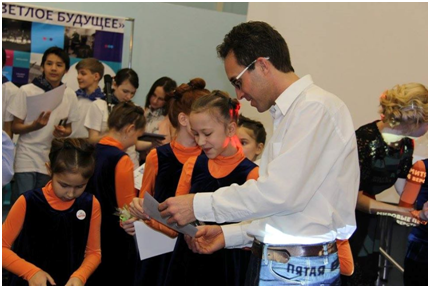 Bright Future Studio – Changing our part of the world with kindness!